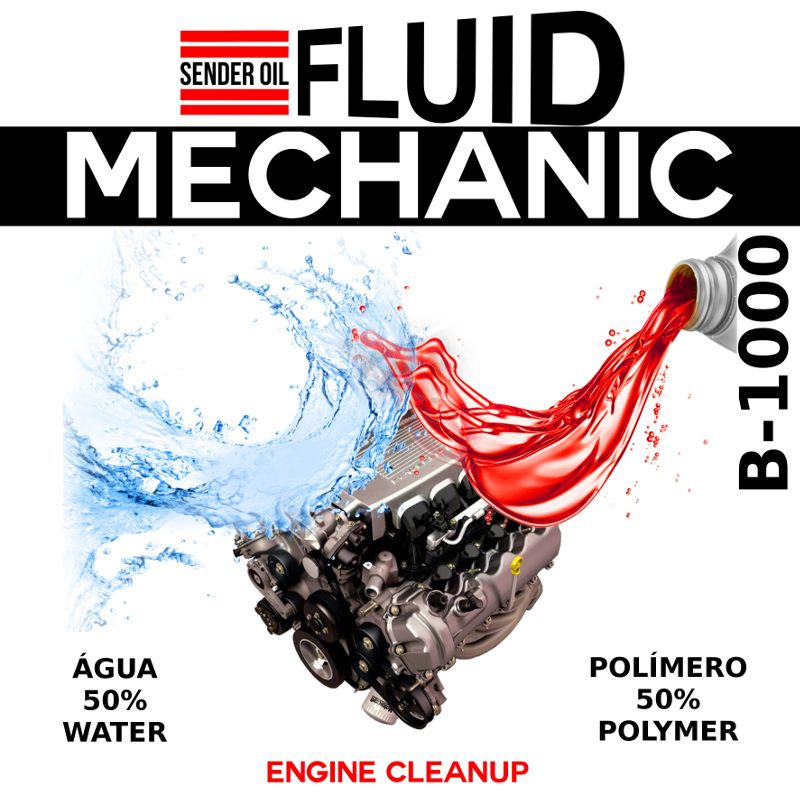 FLUID FOR INTERNAL CLEANING
WATER BASED MOTORS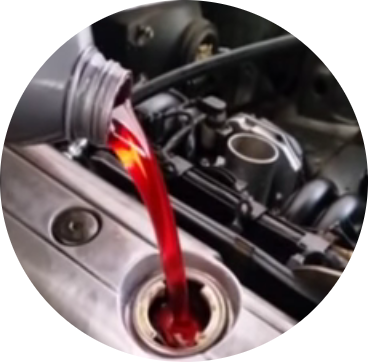 It prevents unwanted maintenance by oil sludge!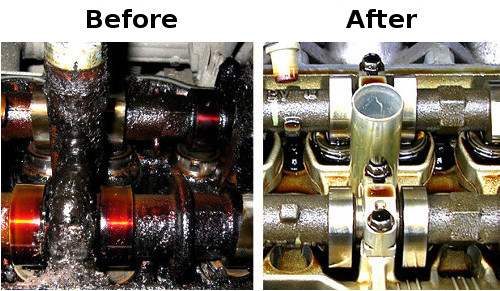 YOUR NEW FACE ENGINE!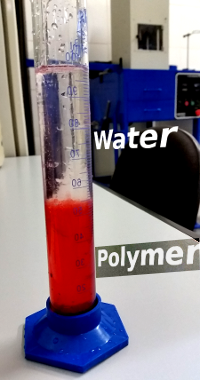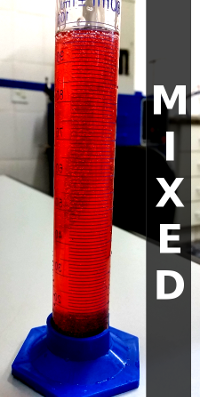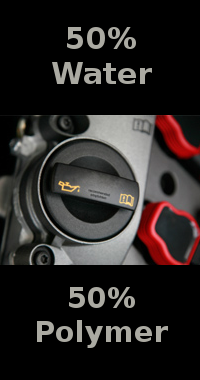 Product
POLYMER B-1000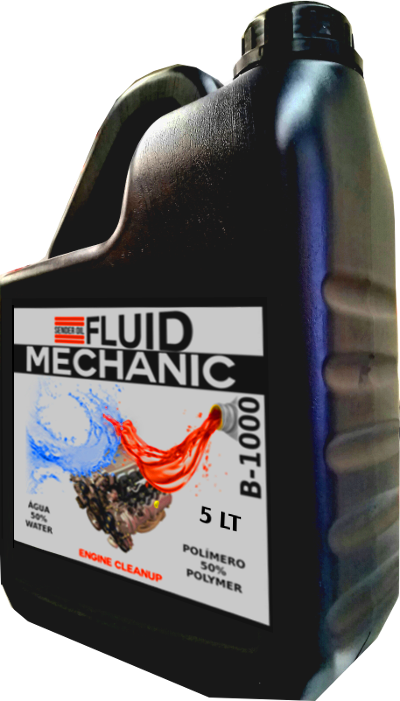 Patent owner
Sender Oil Ind e Com Ltda
VIDEO STATEMENTS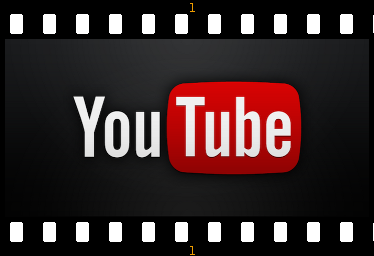 PROVEN BENEFITS AFTER CLEANING.
1 -

Improved f

uel economy.
2 -
Reduction or elimination of smoke.
3 -
Prolonged engine life.
4 -
Quieter engine.
Purchase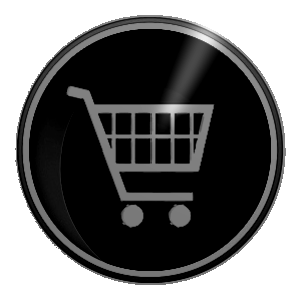 APP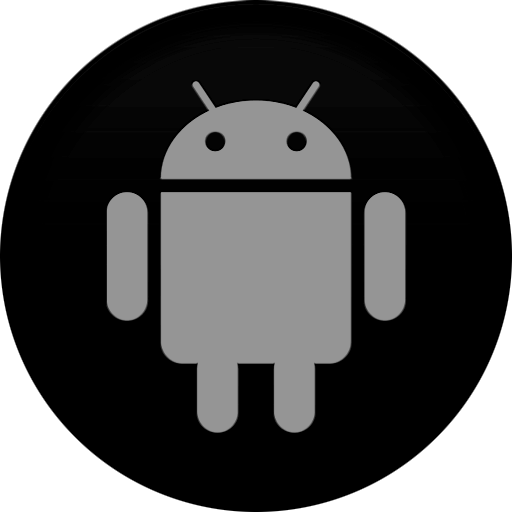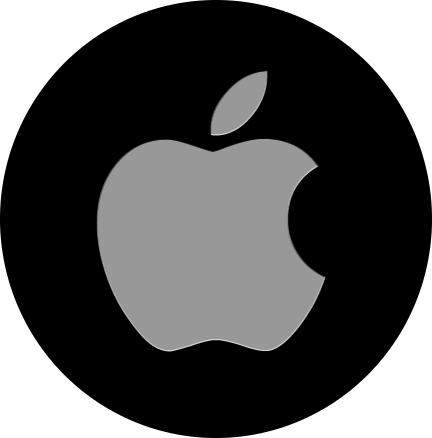 APP - Click on the image via your smartphone and add a shortcut.
Add shotcut on Home screen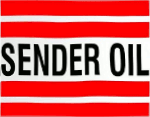 25 years producing water soluble fluids used

in the manufacture of automotive engines.

Now you can keep your engine as clean as when it was first created!



Visit us
senderoil.ind.br